Know what you're talking about
More and more people are favoring products that are "eco-friendly". Especially for beauty products. But it is sometimes difficult to navigate among the different appellations and the different labels used.
We will help you with these few practical définitions.
1. Organic
Applies to products made from natural ingredients that have been grown without pesticides and contain little or no GMOs. In addition, the production line for organic products ensures that the environment and human health have been respected.

2.Végétalien
Vegan formulas do not contain any ingredients or by-products of animal origin. They are also not tested on animals. This does not necessarily mean that these products are organic.

3. Without cruelty
The product concerned and all the ingredients of which it is composed have not been tested on animals.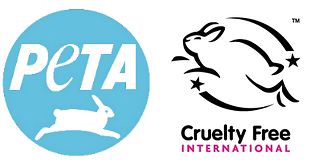 4.Équitable
This name guarantees that raw material producers and employees have a fair remuneration and that they work in decent conditions, while respecting the environment. It is rare, however, that all the ingredients of a product are fair.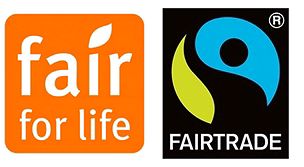 5.Écoresponsable
This certification applies to products conceived in a spirit of sustainable development, from training to bottling. The packaging could be made of recycled material, for example. We can also have used green energy for production. Promoting organic farming is also a way to get this label. The goal is to leave the smallest environmental footprint possible.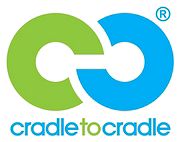 So why choose this type of products?

Firstly because they contain fewer ingredients that could be detrimental to health and the environment.
Then because a major effort was made on the packaging of these products, minimalist, recyclable or made from recycled materials.
Be careful, however, to check the expiry dates because the shelf life of natural preservatives is generally shorter than that of synthetic preservatives.
We have chosen to offer you more and more products of this type and we are constantly looking for new products in this area.
Come discover our ecological spaces.