Prioritize local purchase
As a small Quebec company, it is important to us to prioritize local products and suppliers. Always looking for new products to offer our customers, we have developed several partnerships with companies that offer good products, at good prices and proudly made in Quebec. Here are some of our favorites, but our list extends regularly according to our discoveries.
Because your purchases can make a difference, buying local, it's essential!
The Fabrique Champêtre, which designs and manufactures decorative and utilitarian objects with original design.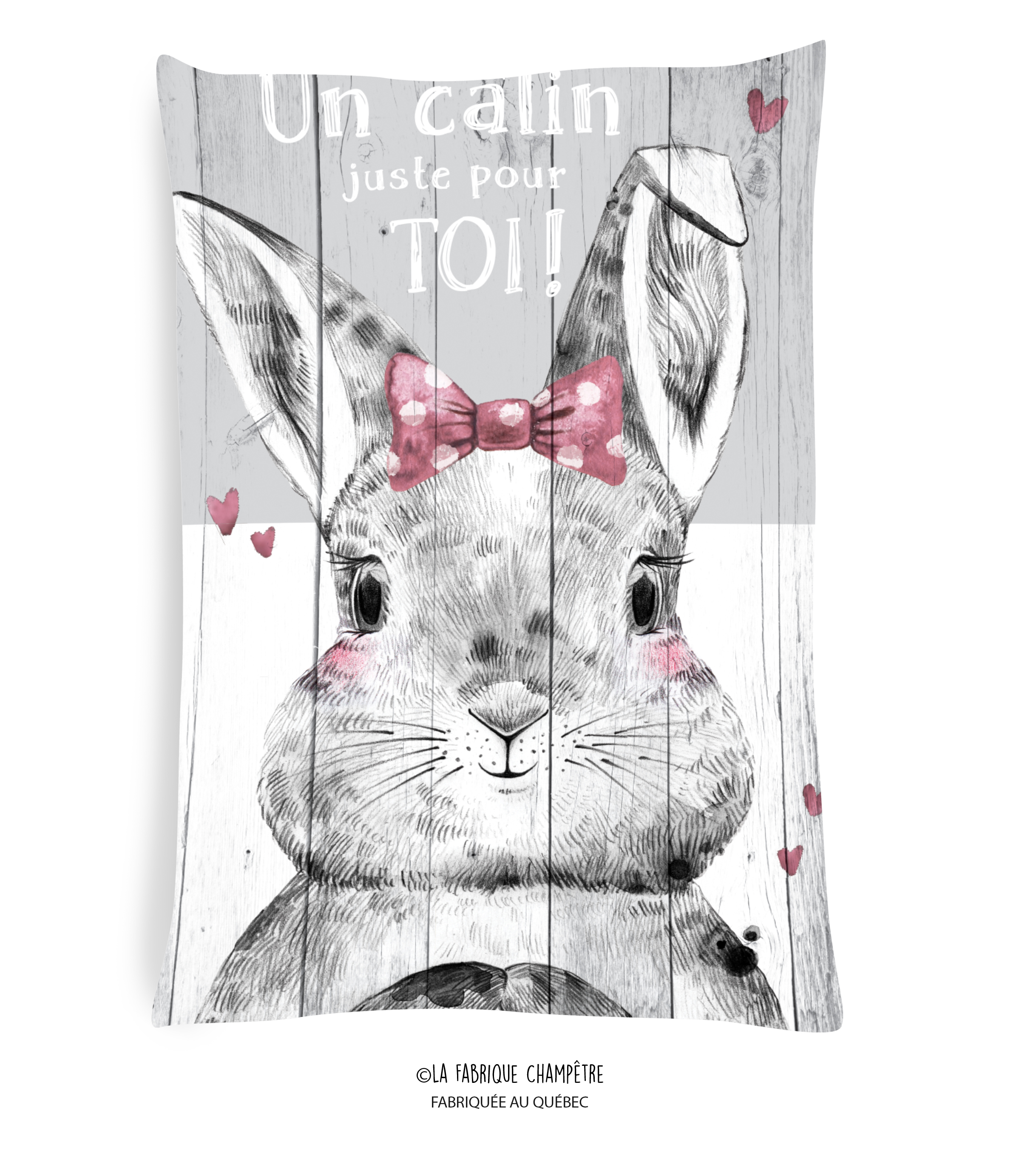 The diligence soap factory offers hand-made soaps and body products.Bkind is a cruelty-free Montreal company that offers natural and herbal body products.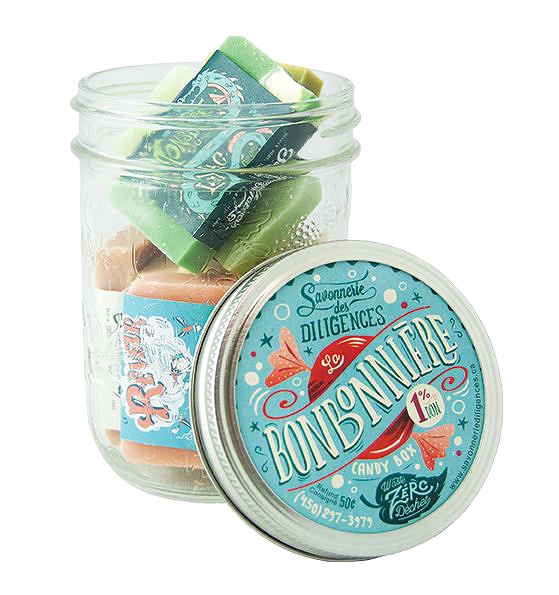 Made in Happy. Since 2012, Michelle Houde, also known as Made in Happy, has been designing two-way word games and humor. His mission is to spread "Happy" feelings. His original illustrations come to life in the form of greeting cards and posters. The world certainly needs more "Happy", doesn't it?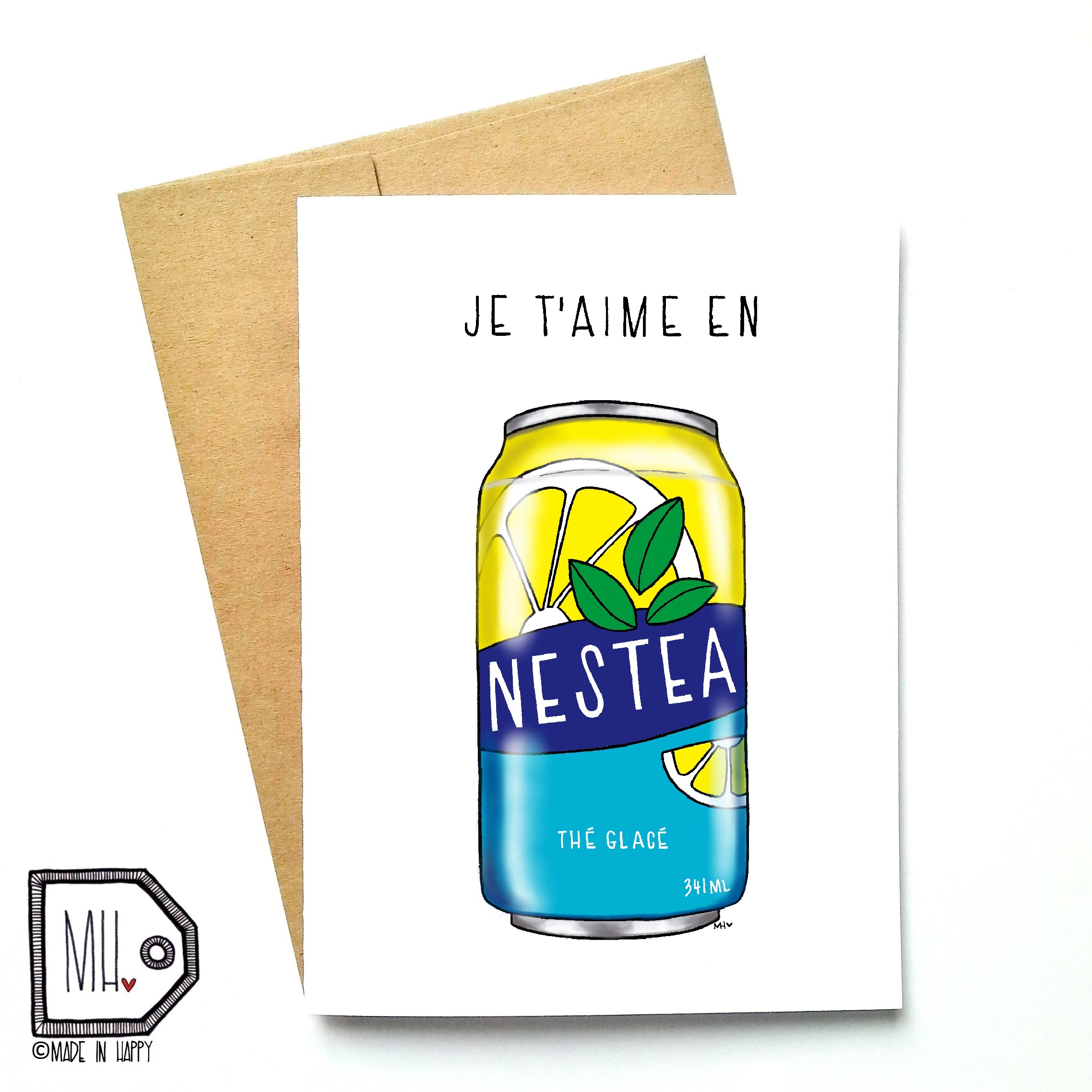 Happiness box. Since 2009, this Quebec family business has believed in HAPPINESS DAILY. Occasionally, we may need a boost to guide us, encourage us and help us grow or even heal our heart.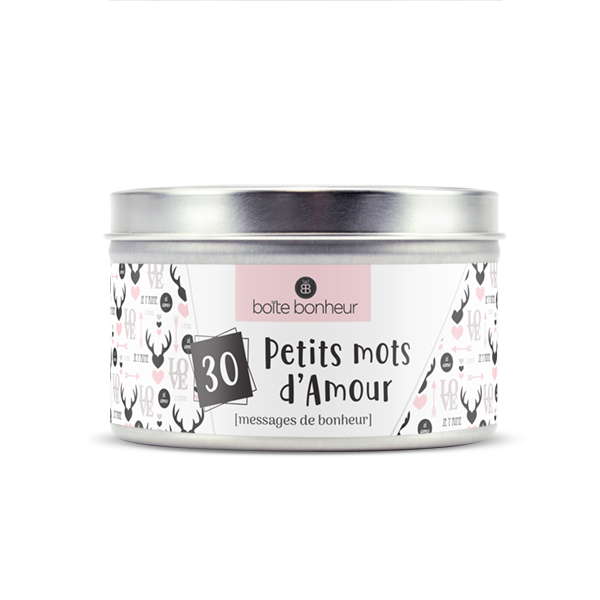 Kaseme created cell phone cases made in Quebec with high quality materials.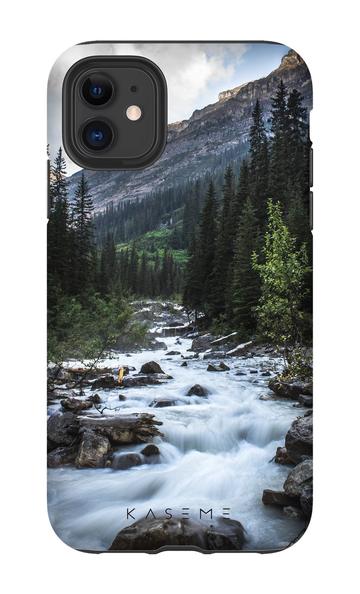 Flowerink is a stationery company that offers greeting cards and other paper items seeded with wild flower seeds and herbs. Always printed and illustrated in Montreal.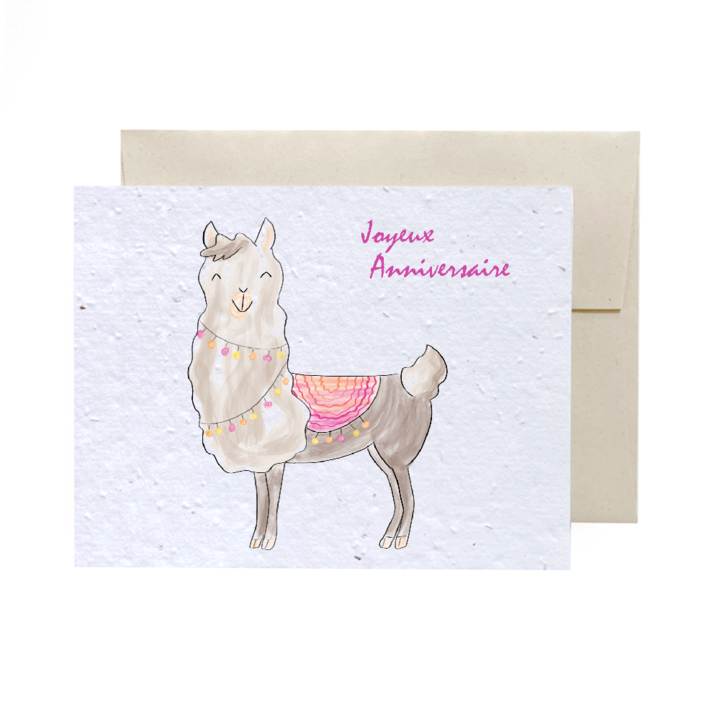 Hemp oil is a vegetable and ecological resource of Quebec culture and transformation. Prevents aging | Moisturizes skin quickly | Retains moisture | Provides a silky matte finish | Suitable for all skin types Discover products CHANV.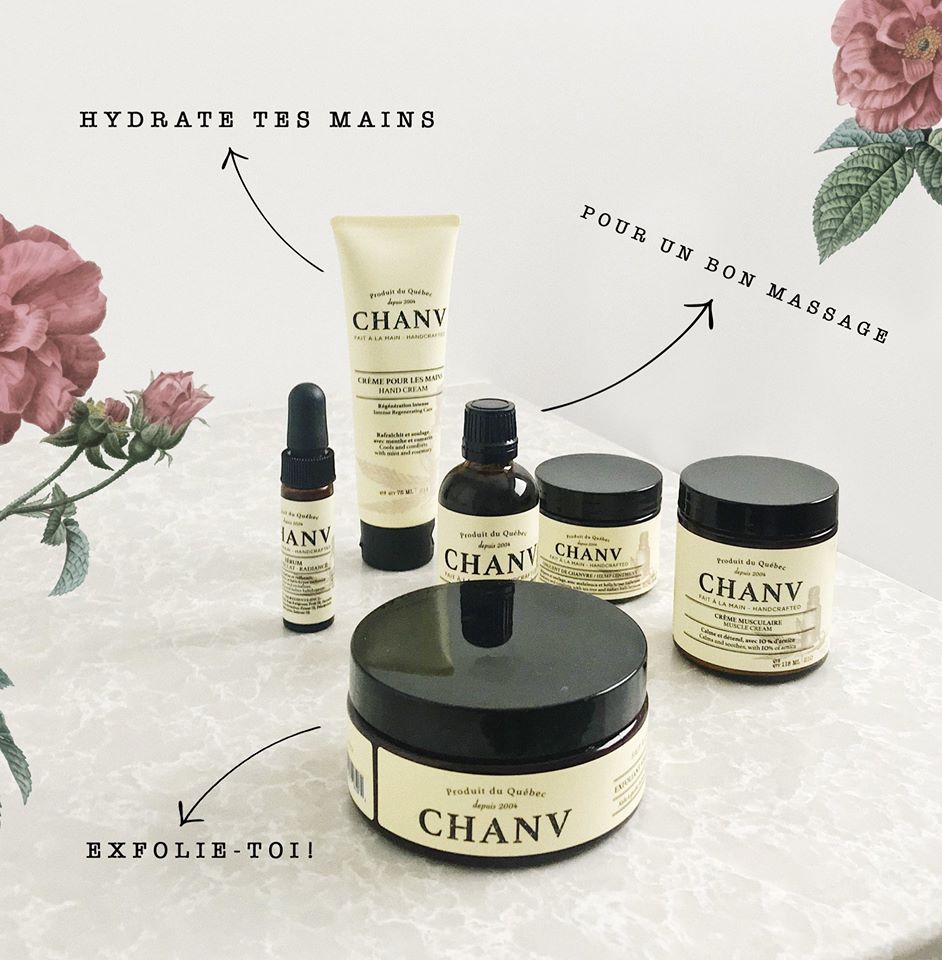 KEKO is a stand for cellphones, digital tablets and e-readers offering a simple and efficient solution to live better with technology. Designed in Quebec by designer Jean-François Jacques.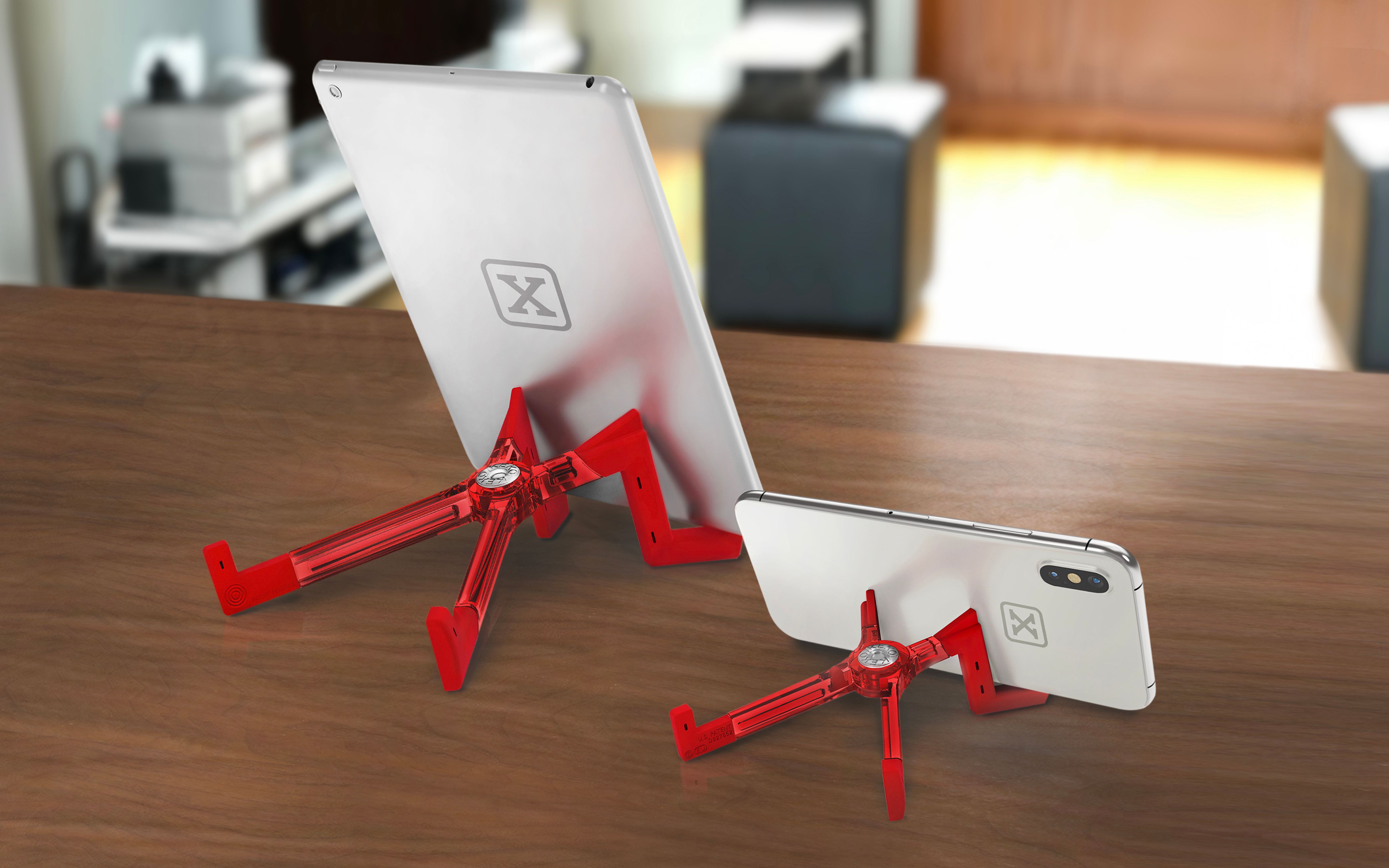 Pot de Bonheur. Give a year of happiness to your loved ones with this pot of happiness that contains 365 beautiful quotes that do good to the soul! An original gift designed in Quebec perfect to give for a spontaneous gesture of kindness!
Mimi & August is a Montreal company that creates unique, sophisticated and ethical essential products. (soon available online)