We have been living in an exceptional situation for a few weeks. The COVID-19 pandemic has imposed social isolation, which, if necessary, can put a strain on our morale. Confinement has changed our habits, fortunately with the arrival of sunny days, the temperatures are milder, and the daily duration of sunshine increases.

Our eating habits have also changed, we eat less outside. Despite the temptation to order ready-made food, why not take the opportunity to cook it yourself and eat a healthier diet. We often have more time to try new recipes.

It is also important to keep physical activity. No more going to your gym or swimming pool. So take the time to go for a daily walk. It is also easy to practice certain physical activities at home such as yoga.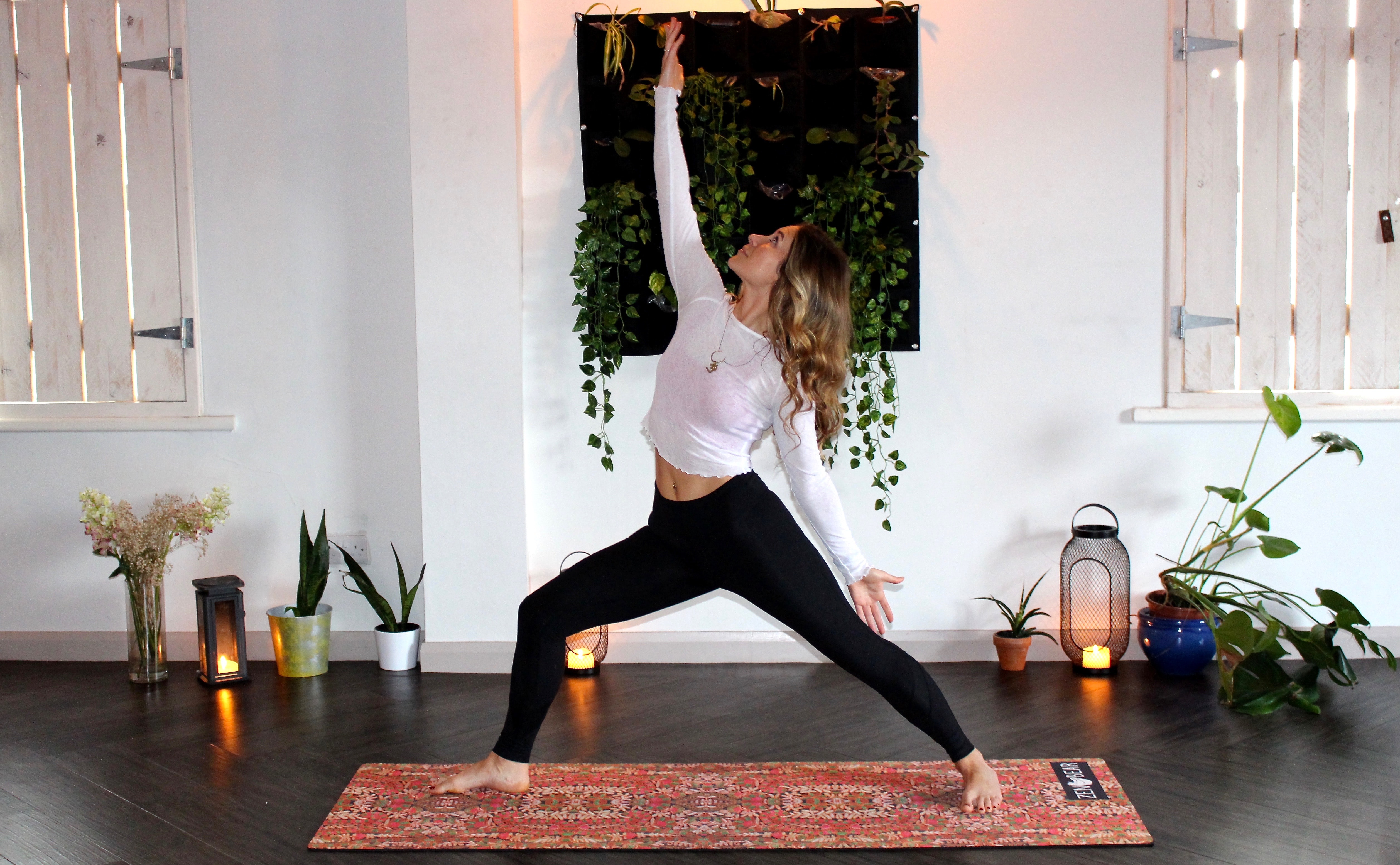 Finally to reduce stress and anxiety it is important to take time to relax. A good hot bath is ideal for this. Take the opportunity to pamper yourself and take care of your skin. Room candle, relaxation salts, cream and essential oils, take it easy. We offer you a beautiful range of natural and Quebec products.
We particularly appreciate Chanv intensive care oil, it will rehydrate your skin in addition to protecting it from pathogens responsible for various infections. While you enjoy the gentle warmth of the water, the essential oils will penetrate your epidermis and you will soon feel their life-saving effects.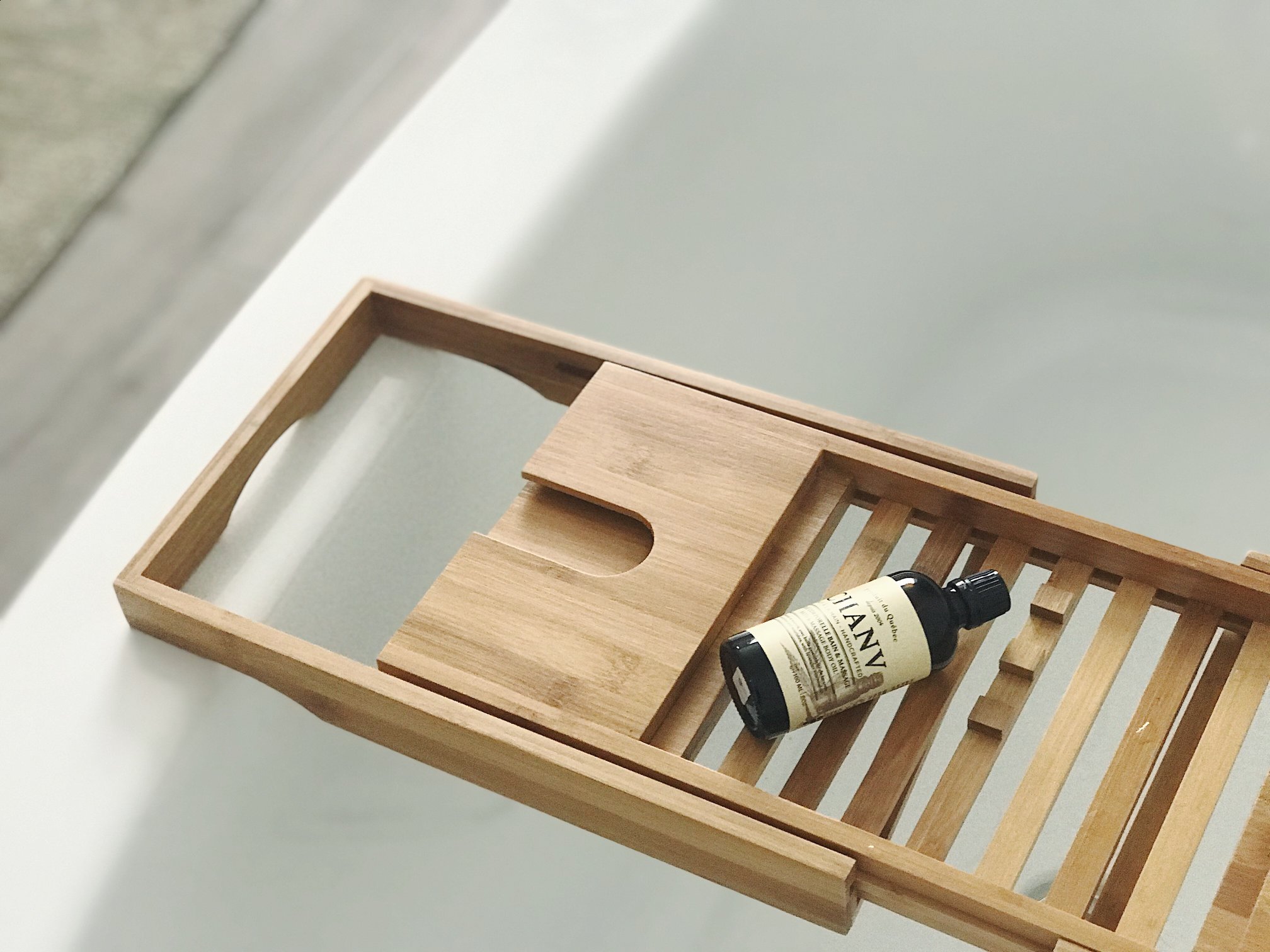 We also love the BKIND shampoo, now available in unpackaged format in duo with the conditioner in a beautiful bamboo box. Natural ingredients that will help your hair grow stronger, shine and healthier!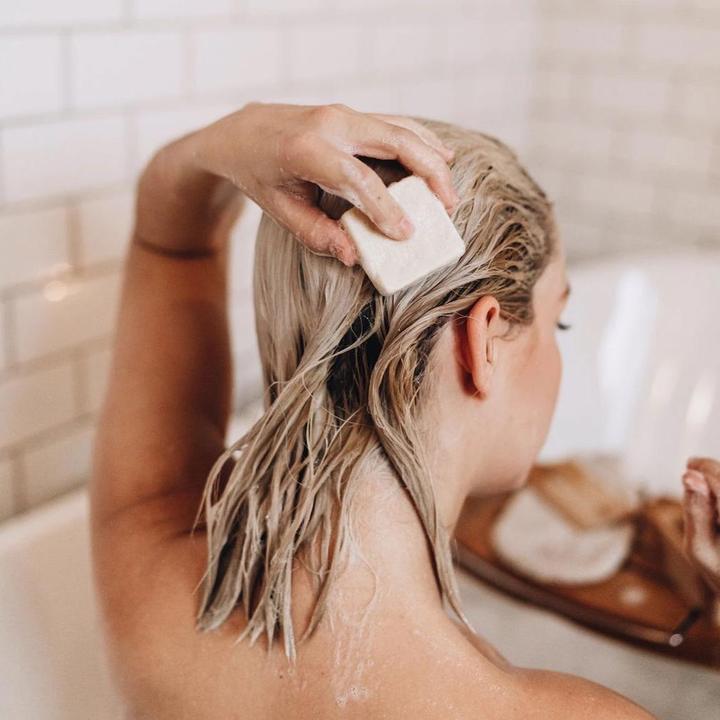 Do not forget to take news of your loved ones, a message, a call or a videoconference, it always lifts your spirits while waiting to be able to meet. And above all, do not hesitate to ask us to add a small personalized note if you want to have a gift delivered.