After a winter that always seems too long, here is finally summer!
Our first reflex is to enjoy the outdoors to the maximum. Meals, relaxation, swimming, everything is an excuse to spend time outdoors, with family or friends.
This year, we have chosen to focus on bohemian accents and colorful and fruity accessories.
Our favorite is without context this beautiful hammock for your long summer siestas, alone or with two. It will bring a beautiful bohemian touch to your outdoor space.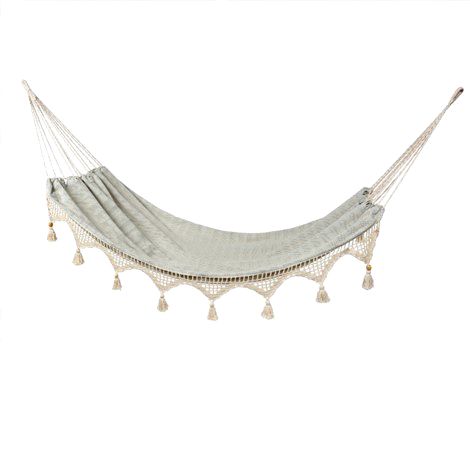 For your meals or picnic, opt for colorful accessories that will punch your table. An excellent value for money for our glasses and watermelon pineapple, only $ 3.99, why not? We also have a choice of napkins, assorted plates and accessories to make everything perfect. It remains to prepare the cocktails!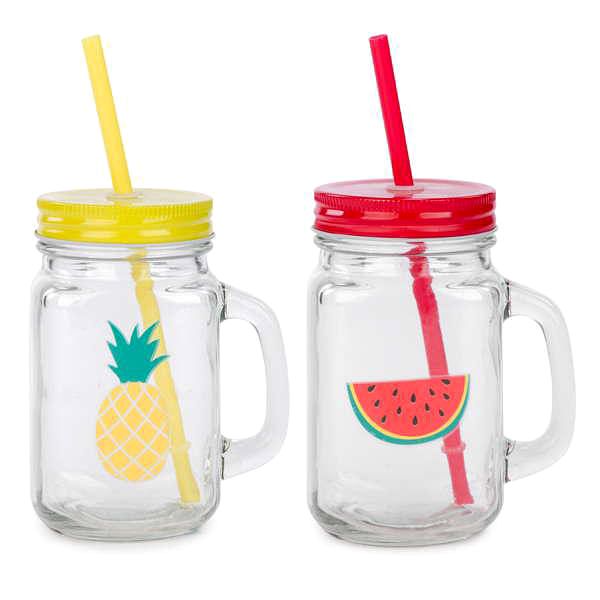 Vous avez une piscine ? Alors vous allez adorer nos flotteurs géants : pastèque, ananas ou avocat, transformez votre piscine en paradis tropical !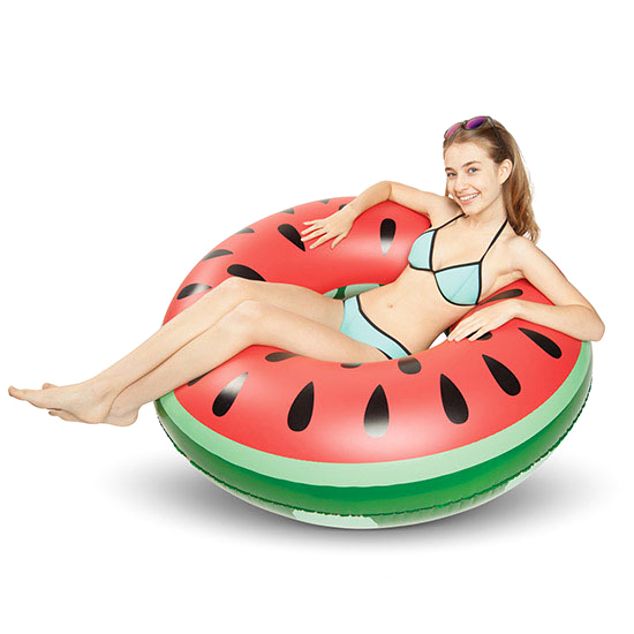 The highlight of this summer is reusable floating glasses. No more disposable cups that spill in the sand. Here is a stylish drink that sinks straight into the sand and floats in the water.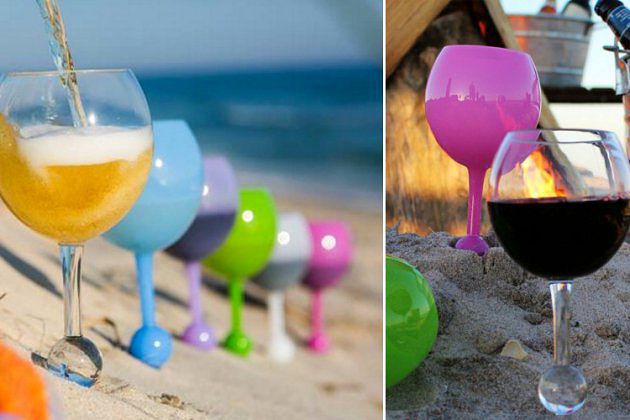 Visit our special section https://www.chezfarfelu.com/en/category/c-is-l-ete for more great ideas or visit our stores for even more choice and inspiration.